Indian Railways has a huge network, and it is one of the biggest employers in the world. It is not all; the trains that run under this network are in thousands. There are hundreds of trains that run every single day. Whether it is a metro city, village, suburb or even a distant area; you can find a rail linking the spot with the rest of the country.
An easy source of travel
It is apparently true that railways in India are absolutely quick. Trains have given a platform of traveling to people of all types. Even if you are a poor person, you can find a train that has a corner for you to travel in it. The tickets of these trains are always reasonable and affordable. There are many people who have to travel by train every now and then, and the good news is that they do it with ease in the company of trains.  After all, services like Indian train Inquiry and other make journeys even much comfortable and friendly.
You might have seen people who travel by trains to their office and even go to other cities by train on regular basis.  It is possible only because of the reasonable price of Indian railways. Of course, if you are taking luxury coach of a train, you might have to make a great hole in your pocket but otherwise, it is absolutely affordable.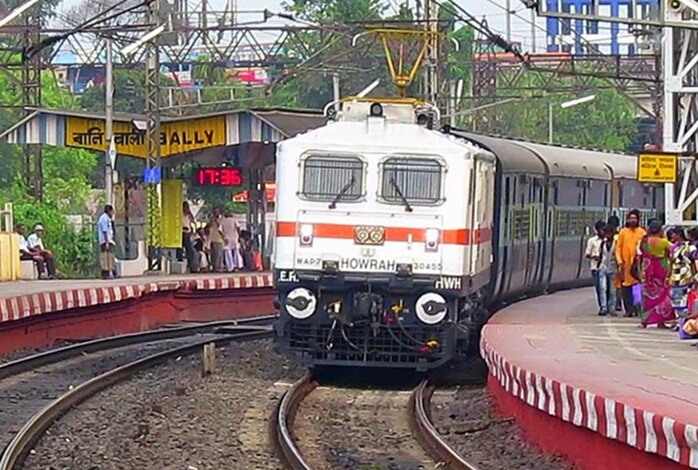 Size doesn't matter
Size of your family does not matter when you travel by train. Of course, if you are going to a place by bus, even if you have booked the tickets, you might find some sort of inconvenience because of the luggage you are carrying. But when you travel by train, you can easily snuggle your luggage in your compartment. There isn't any type of inconvenience. The passengers have all the room they need to keep their stuff. If you have booked a sleeper class for a long route, it is even more convenient and comfortable.  So, the size of your family really does not matter. Whether you are five members or fifteen, it won't matter at all.
Never Boring
If you travel by your personal car and the journey is often to twelve hours or even longer, you certainly end up in boredom.  But when you travel by train, boredom does not get into the picture. Of course, there is no sort of dullness and weariness in train journeys. It is simply for the reason that the passengers in trains are always entertaining. You would get one or the other sort of amusement throughout the journey. You can talk to your fellow passengers and even observe the other passengers talking about this or that. Similarly, if you want you can even look outside your train window and have a look at all the beautiful and mesmerising scenes passing by. The train snuggles through different landscapes, fields, over bridges, into tunnels and much more.
Thus, the bottom line trains have truly earned a great place in the lives of passengers. Indian railways are a great source of traveling. If compared, trains have entertainment, comfort, affordability and ease, everything on their plate.